We want the same thing that you want. We want your graphic files to print correctly first time and look like you meant them to. Here are the minimum essential guidelines you need to consider in order for us to print your file.
Is the Page Size correct?
Remember to check the you have set your page size to match the product that you are ordering. Some products may have special sizes or bleed requirements.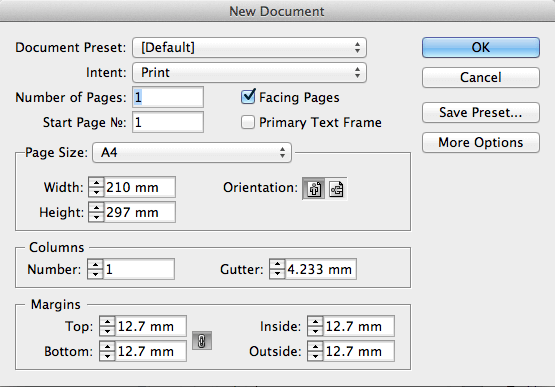 Have you observed a Quiet or safe zone?
The quiet or safe zone may vary depending on the product ordered, you'll need to check that you don't have any important elements in this area. Most products generally have 1.5mm bleed on each edge, but there are some exceptions such as Booklets and Large Format Prints.
Have you used the correct colour mode?
When saving your file, ensure that you have set the artwork up in the correct colour mode for the product that you are ordering. Most products are produced in CMYK process colour.
Check your image resolution?
Remember to check the requirements for the resolution of images, as it may vary for different products. For CMYK process printing, your colour images should be set to 300dpi @ 100% size.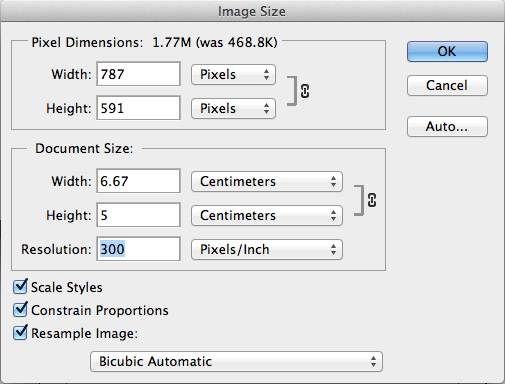 Correct number of pages?
Ensure that you supply us with the correct number of pages in your file.
File saved in the correct format?
Remember to check that you are saving your file in the correct format for the product that you are ordering. We would prefer you to supply us with a PDF file.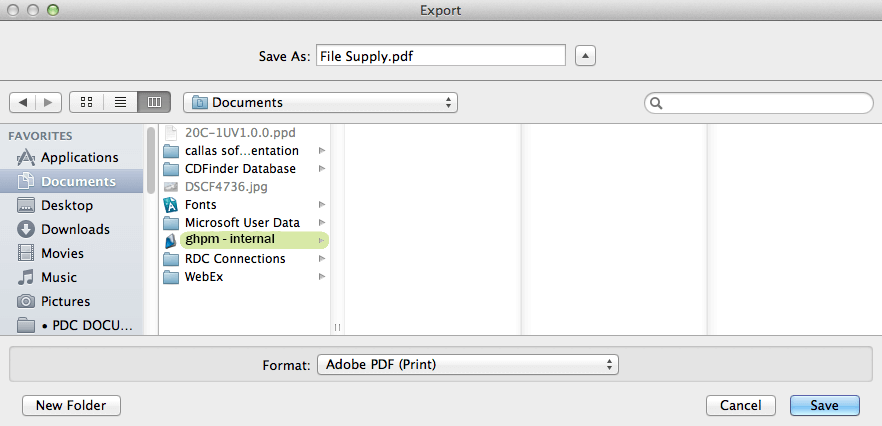 Need Help?
If you would like some more information or advice when setting up your booklet, please get in touch on info@ghpm.co.uk or call us on 01929 422141.